NZ LAWNCARE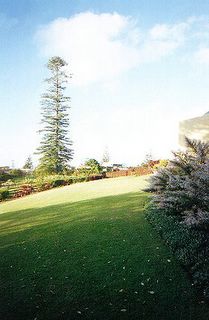 Essential lawn care for winter. Cut lawns at 4-5cm at the start of cold weather.
NZLANDSCAPES.COM
Popular posts from this blog
Landscape Gardener plans, Auckland Garden Design NZ. Landscaping, gardeners, designers. Landscape and Garden Design in Auckland New Zealand. Landscaping ideas and garden plans by qualified landscape designers in Auckland New Zealand, NZ. Bear with us as we update our new look
NZLANDSCAPES Landscape Designer website
. The photo below is a recently planted fenceline raised garden, NZ Plants are mixed Green and Bronze Pseudopanax with Astelia 'Westland' planted at the base. Like our website this garden is still a work in progress at this stage.
Planting / Concept plan, Auckland New Zealand. Full section Concept and Planting plan with perspective sketch attached. Planting plans show images of plants used in the planting plan for easy reference.
All plans are drawn to scale and include hard landscaping features, positioning of driveway, fences, paving. To ask about getting a landscape design drawn up for your property please
email
or phone txt us for more information.